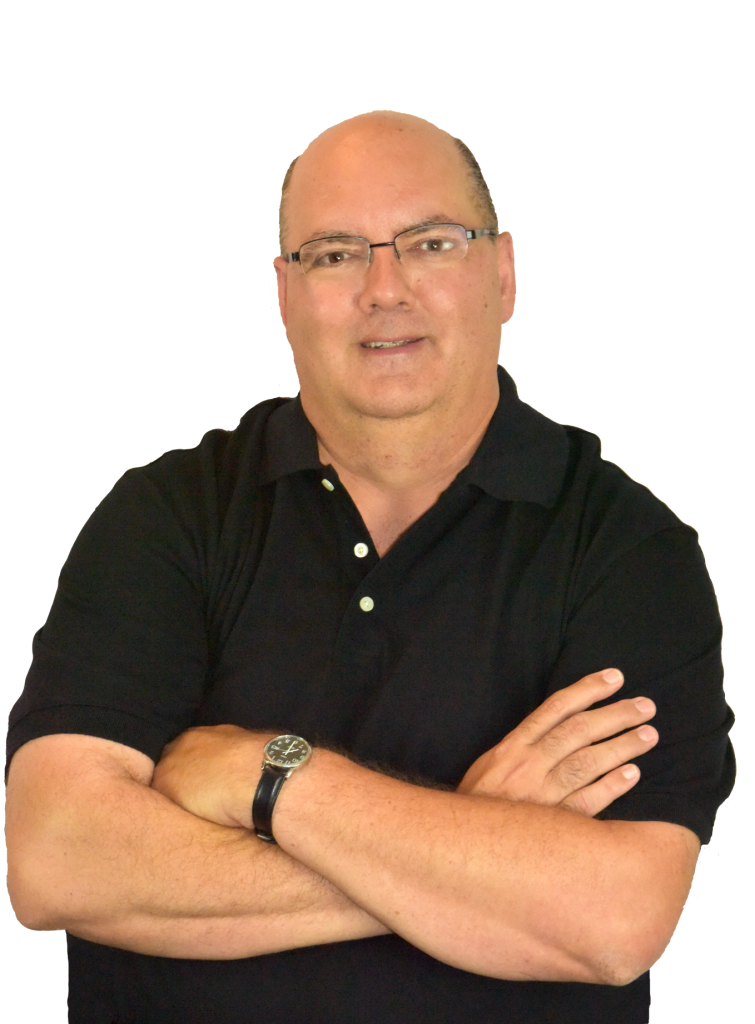 Discover the Principles Behind Inner Peace and Outward Success...
Preaching to Monkeys: Hope, Healing, and Understanding for Fathers, Sons, and the People Who Love Them
Nothing is more powerful than the relationship between a parent and child. In this insightful and courageous book, Otto Collins describes his healing journey with his father and takes you along as he reaches greater understanding of life and love.
DO YOU HAVE A QUESTION ABOUT A FATHER/SON RELATIONSHIP?